"Matevosyan Wine" company is a family wine production. Vahram Matevosyan is the founder, and in 2001 having founded the wine factory in Aghavnadzor village, Vayots Dzor region started producing wine.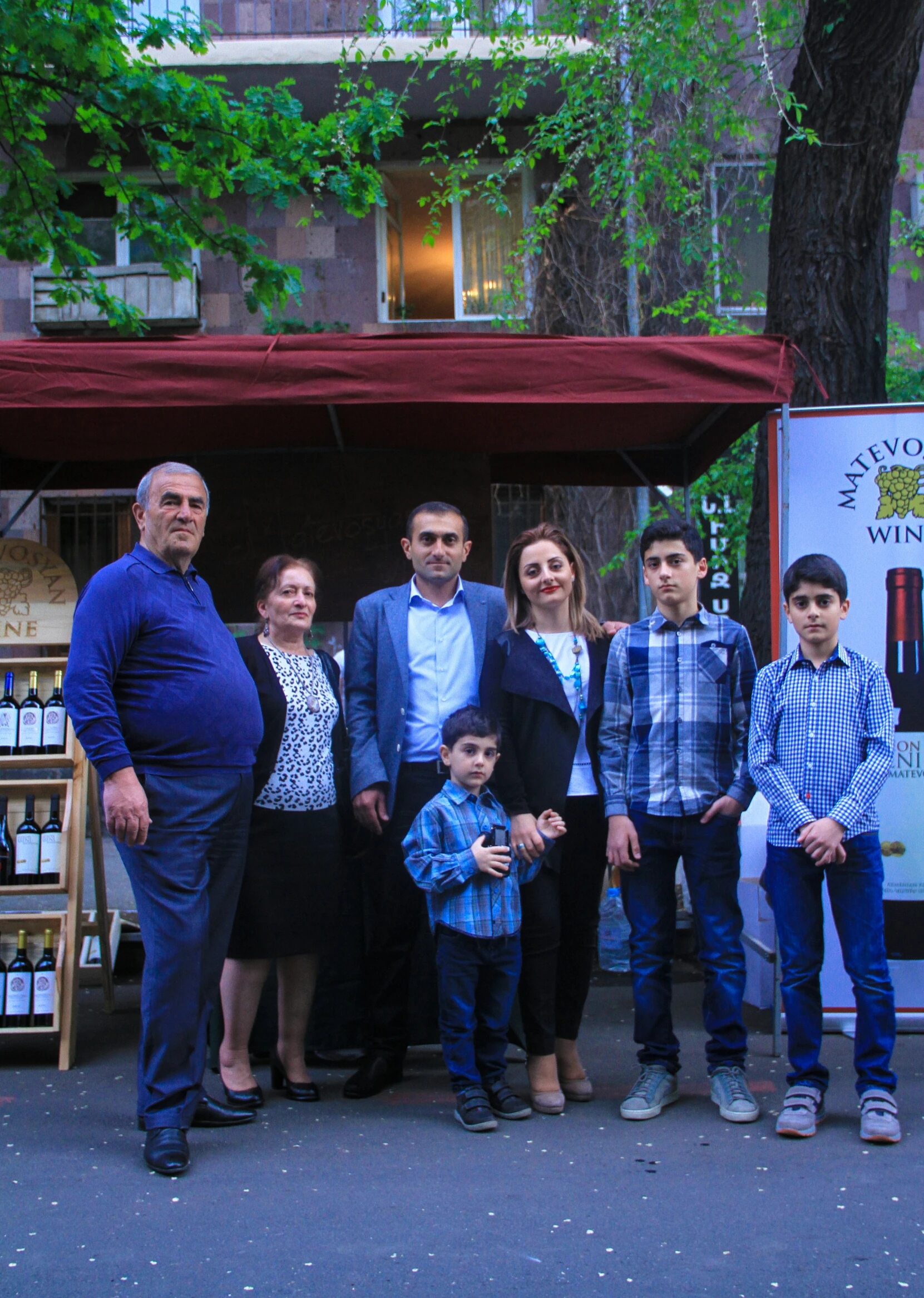 Our products are presented with a wide range of premium quality grapes and wine. The wines of "Matevosyan" company are produced and bottled in Aghavnadzor village of Vayots Dzor region, according to the traditional methods of winemaking, using only grape varieties growing in the area.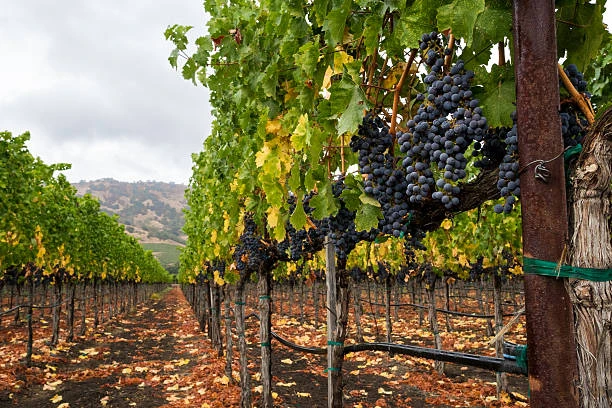 The company owns 100,000 square meters of vineyards that are located in Aghavnadzor village, 1500 meters above sea level. Grown grapes are used to produce Kharji dry white, Areni red dry, semi-dry and semi-sweet wines.The company uses modern facilities and traditional methods in the wine production.The company has earned the image of high-quality wine producer and customer loyalty on the Armenian and foreign market. "Matevosyan Wine" won a number of awards, as the wine produced by the company meets all the international standards. The company exports its products to Russia, USA, Poland, Canada, France, Lebanon and other European countries.